JUMA architects: Julie van De Keere & Mathieu Luyens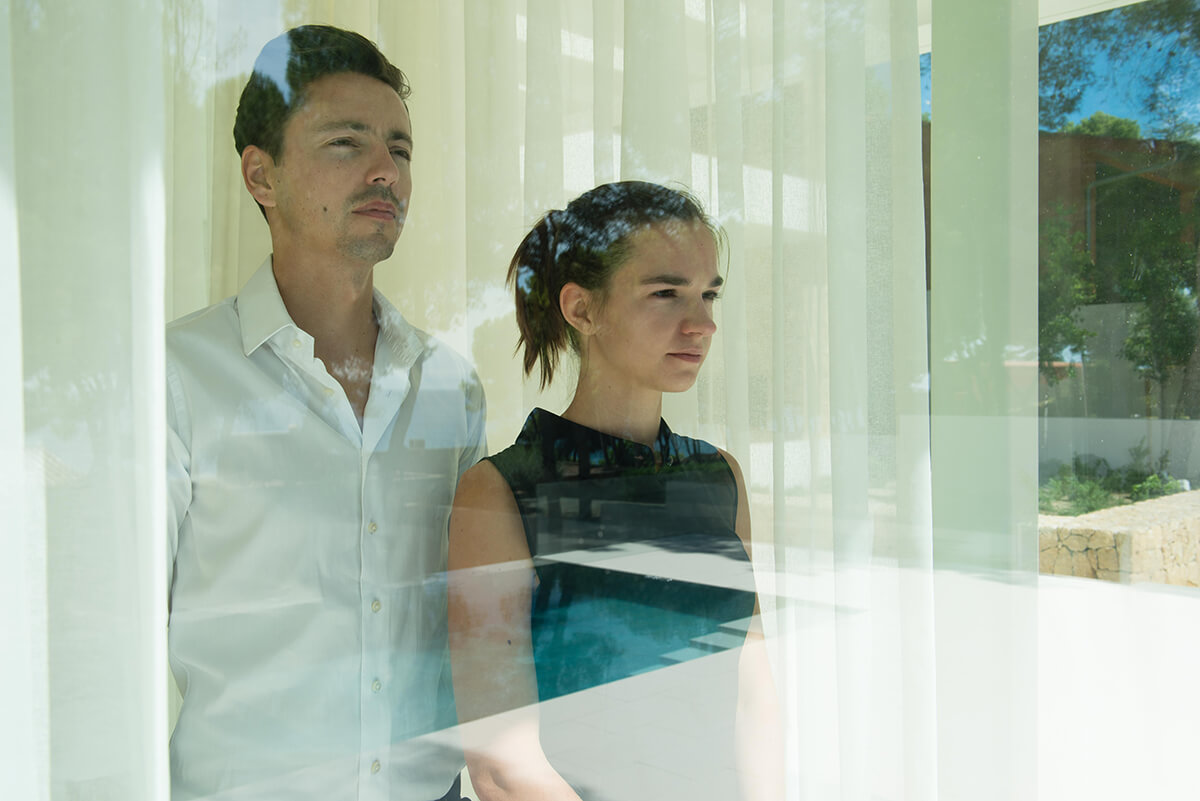 Architect:
JUMA architects: Julie van De Keere & Mathieu Luyens
Comes from:
Conix architects & Glenn Sestig Architects
Studied at:
Sint Lucas Gent
Work in:
Belgium and worldwide
JUMA architects, residential architecture custom-designed.
JUMA Architects is a Gent based architecture firm founded by Mathieu Luyens & Julie van De Keere in 2009 with a focus on creating well-crafted and custom made structures. Our aesthetics are modern and minimal with careful usage of light, space, emotion and the unique characteristics of each location. It is our mission to efficiently deliver a project from the first planning stages through to the fine detailing of materials and furniture design.
Our specific approach allows us to be passionate designers and functional builders while efficiently creating a cost effective and personal structure for our clients.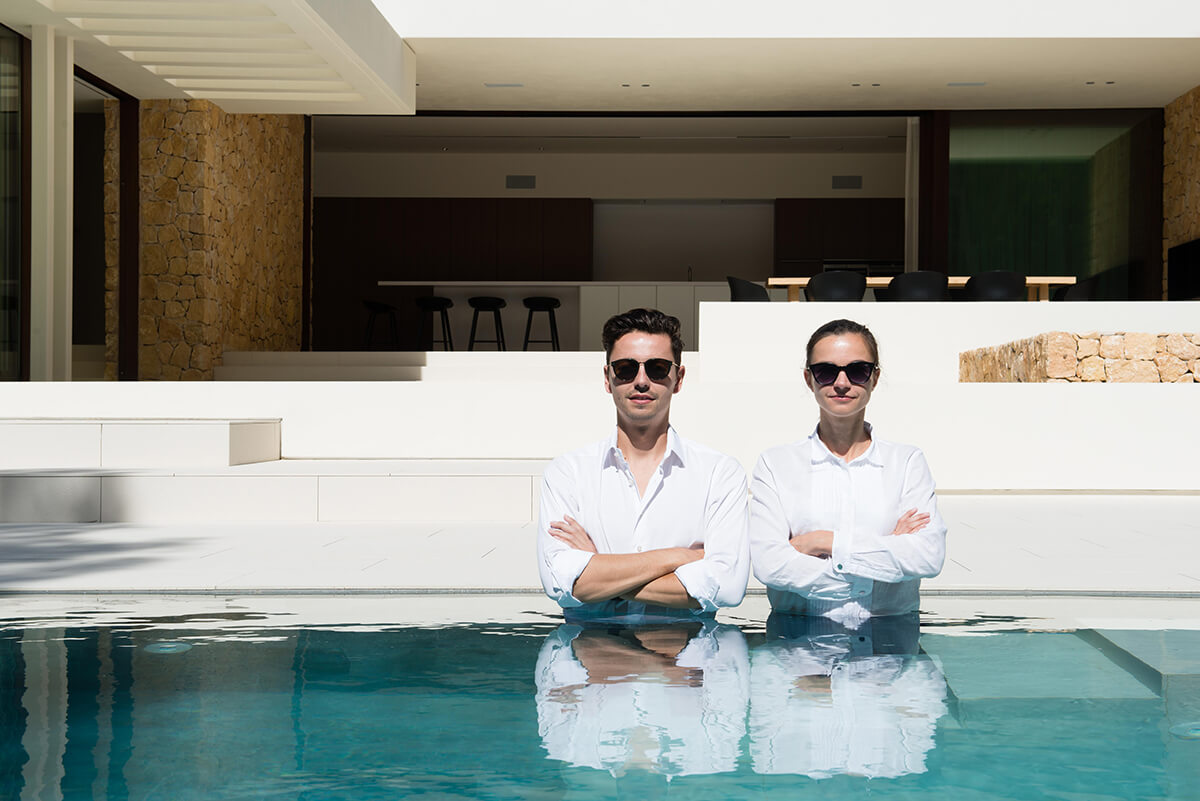 What style in architecture do you love the most?
Contemporary modern
Which of your brick projects is your favorite?
Project b
Why do you like (working with) brick?
It's sustainable
Who/What inspires you?
Frank Loyd Wright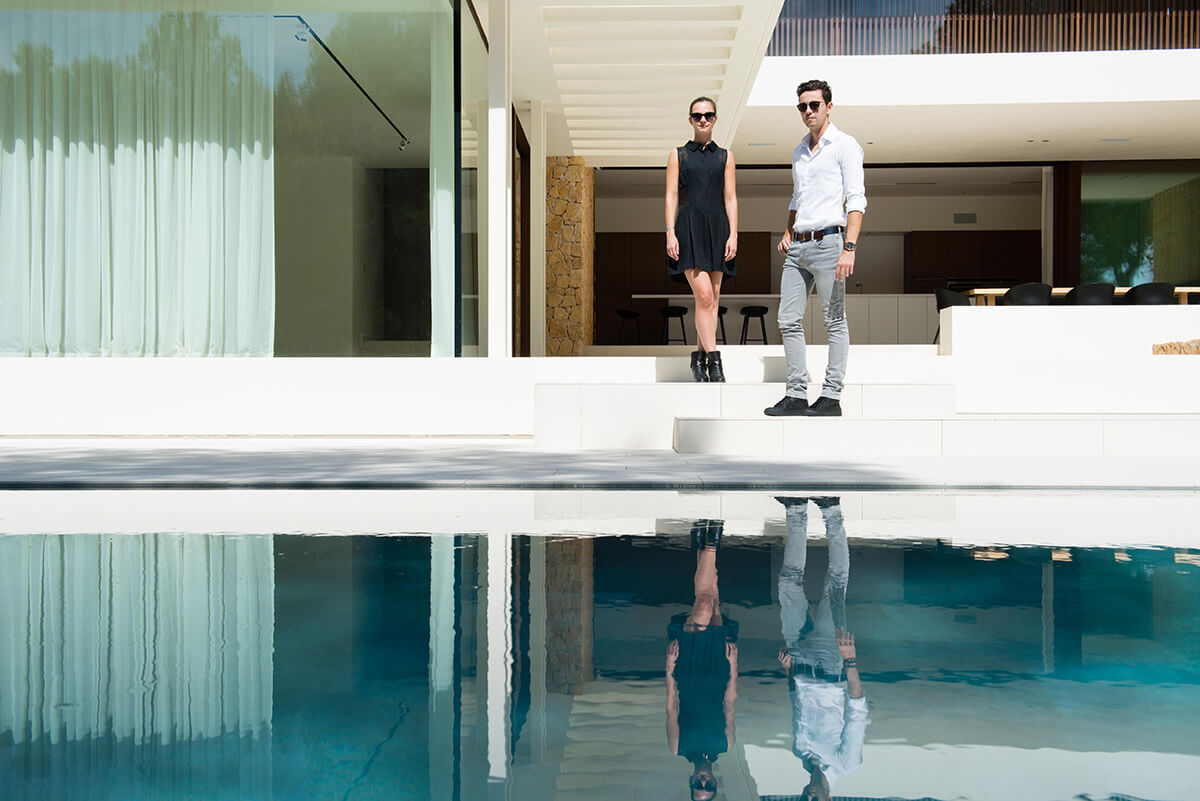 I like my job because...
...I can design beautiful buildings.
I can't work without...
...my computer.