Casa Los Algarrobos / MasFernandez Arquitectos and Claudio Tapia
Casa Los Algarrobos / MasFernandez Arquitectos and Claudio Tapia
Location
Located on Chicureo's valley of the Metropolitan Region of Chile, on an urbanization surrounded by native vegetation.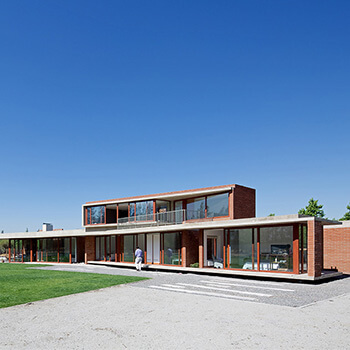 Description
The house's plan is deployed along the plot and it propounds two broken faces; one of them get into the private garden and the other to the front garden, creating a "Y" shape and an overlapping of spaces that provide a transfer from the interior to the garden, which later will be an entertainment place with multiple activities to be developed. A clear perimeter path stand out the geometry of the house which will place the different activities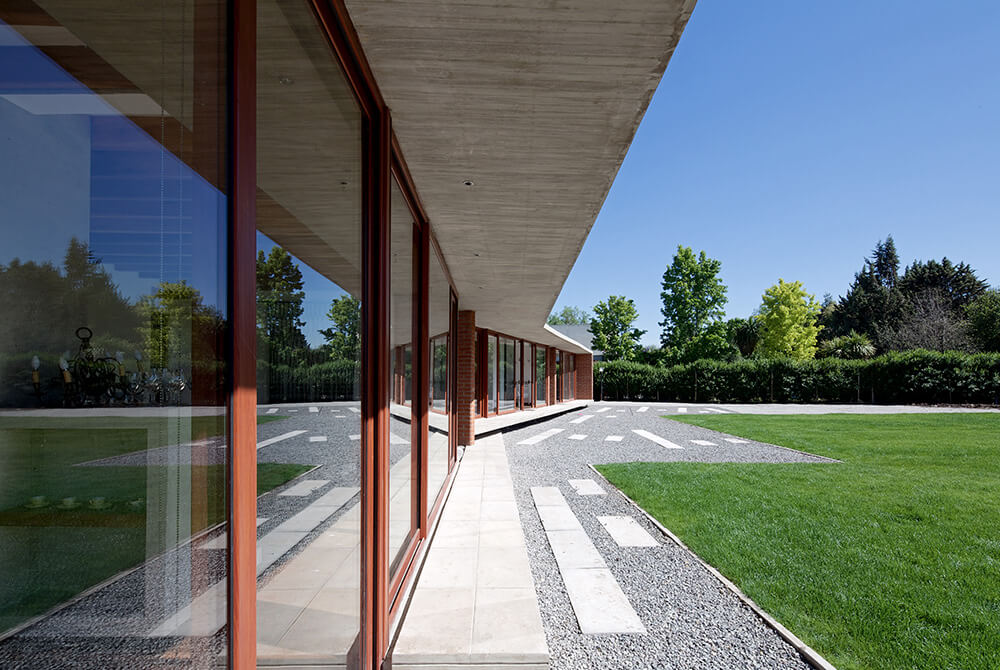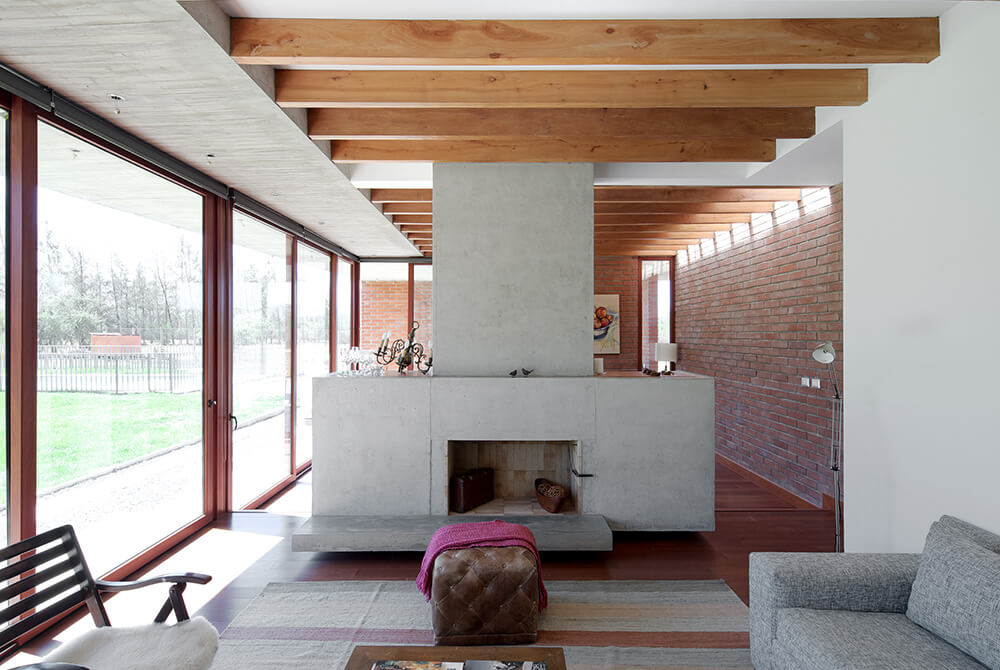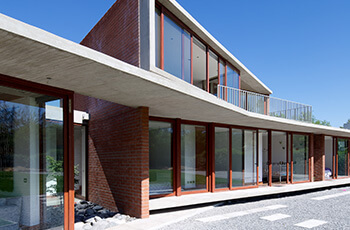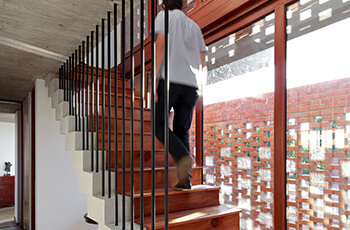 Materials
The noble materials, brick and concrete, help to give the house a timeless character.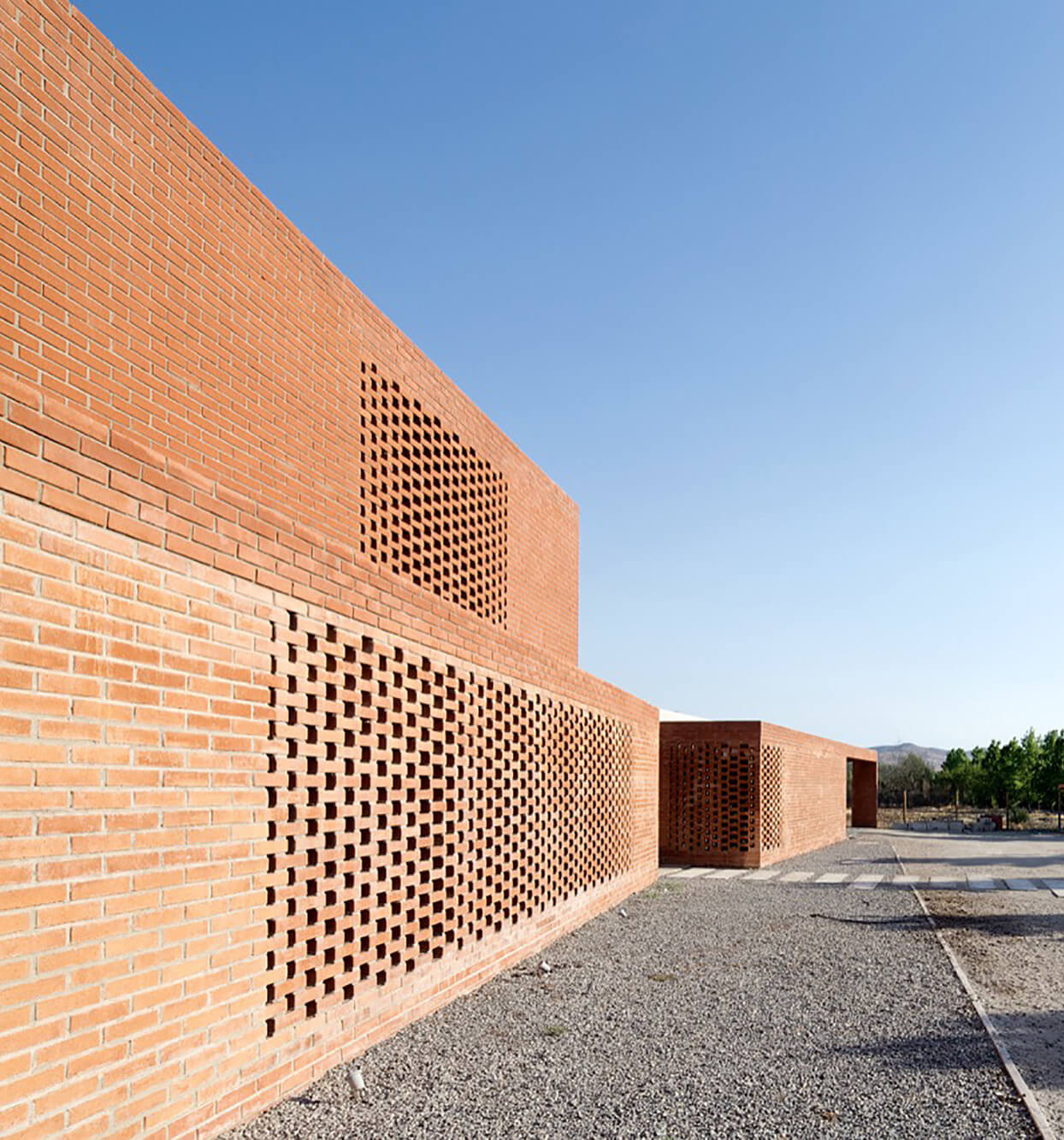 Drawings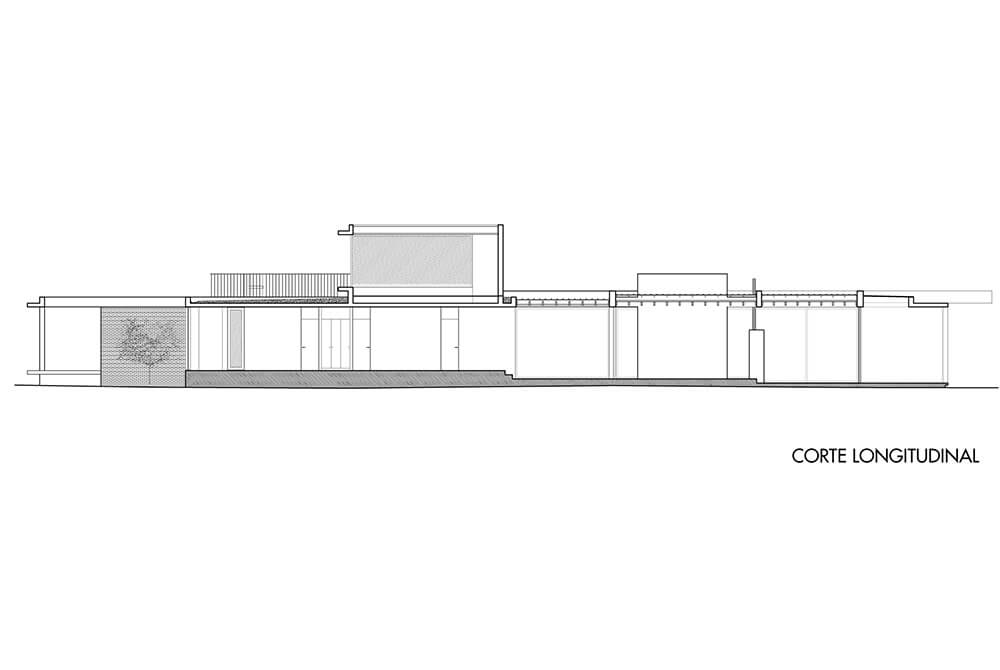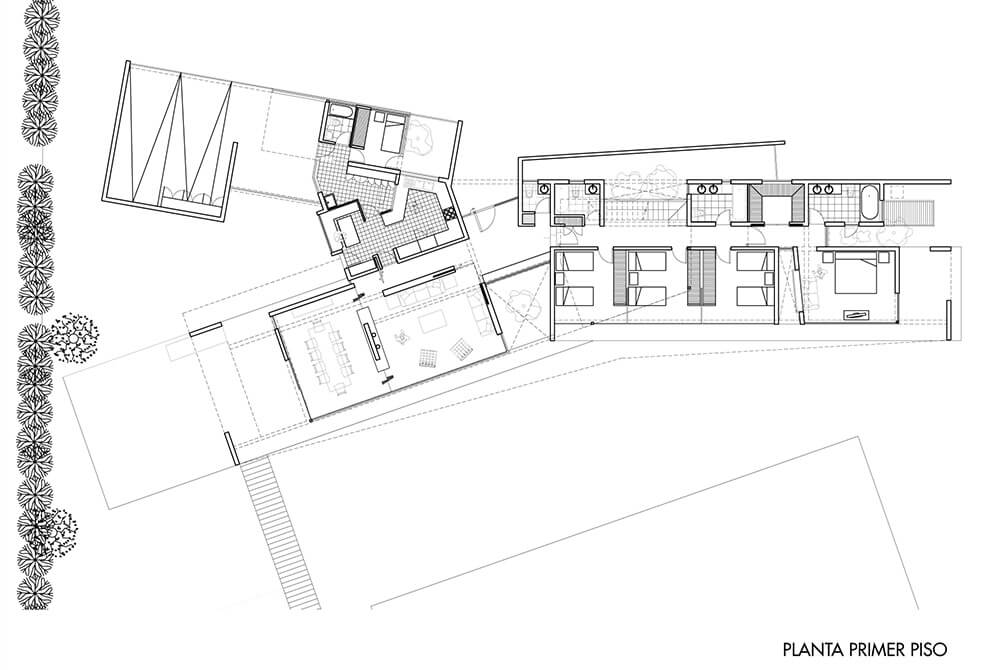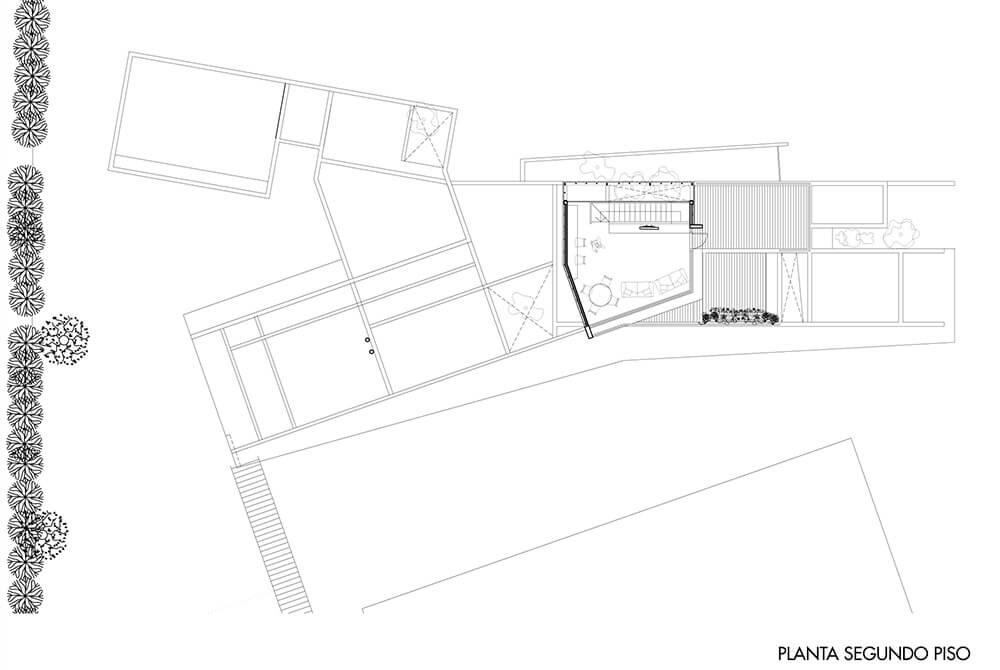 Extra info
Architects in charge:
Cristóbal Fernández, Claudio Tapia, Antonio Mundi
Structural Engineering:
Ingevsa - Eduardo Valenzuela
Area:
368.0 m2
Land Area:
2500 m2
Project Year:
2014