Bricks in the office interior design. SEMBA VIETNAM OFFICE by SEMBA VIETNAM
How to achieve a cozy and comfortable atmosphere in the office? We know the answer – the cornerstone of any interior is the right choice of the materials. Bricks are the perfect solution in this question. It is always a good choice: eco-friendly, durable and long-lasting material for interiors.
A project SEMBA VIETNAM OFFICE by Mamoru Maeda is an adorable example of using the bricks: "We decided to relocate, design and construct our new offices in Ho Chi Minh City. The concept is a three-dimensional dynamic office with lighting effects and object irregularities to make shadows clearer.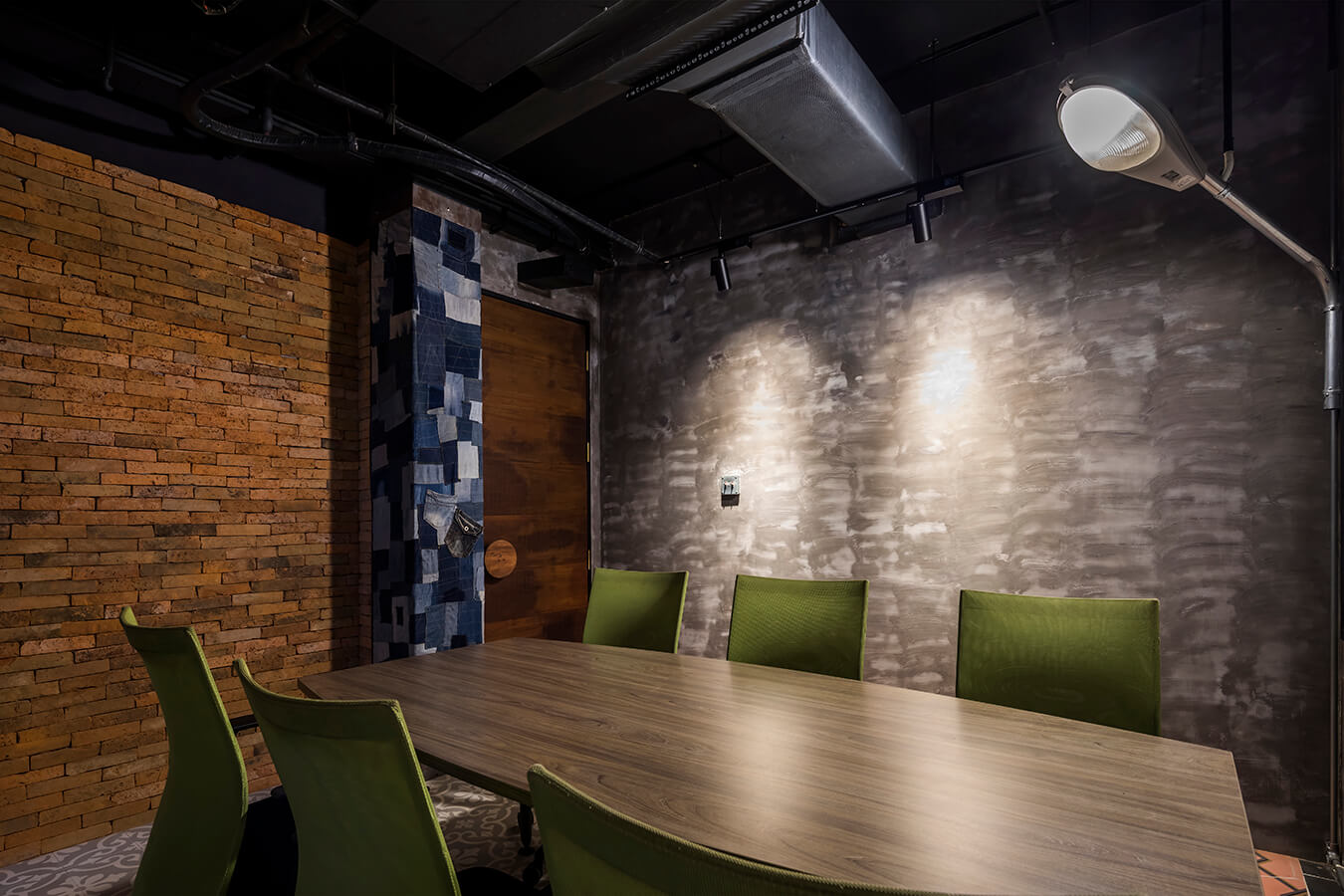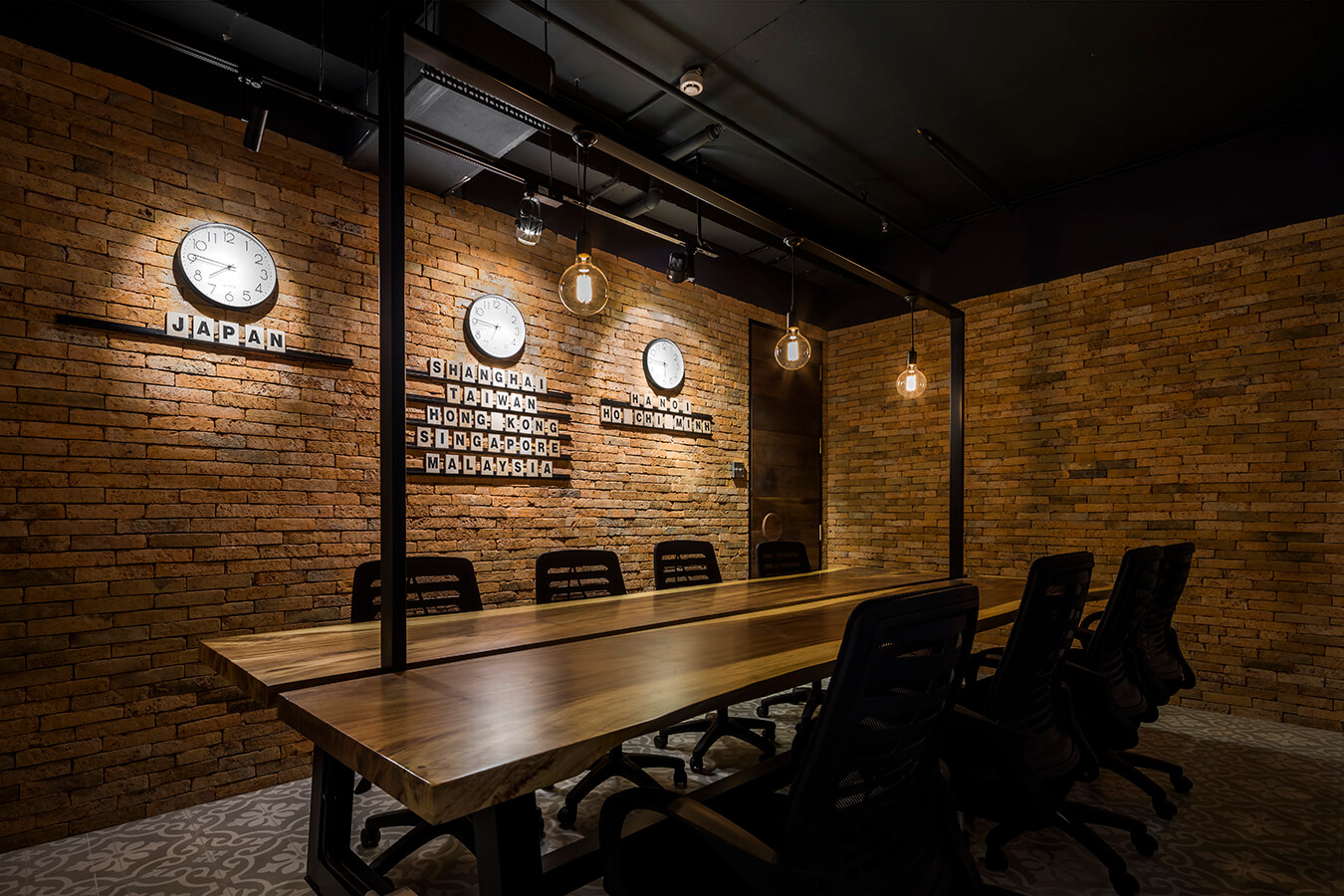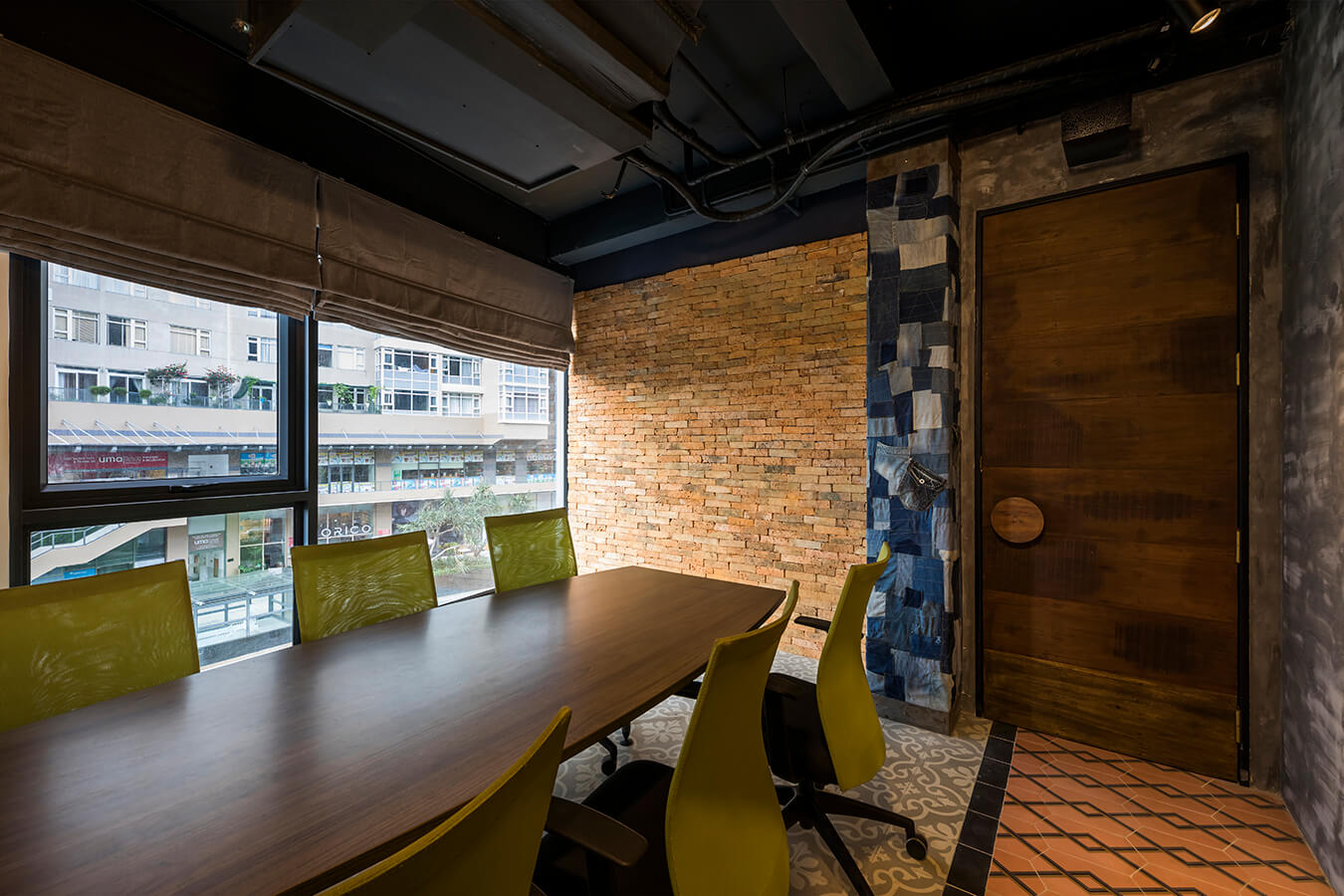 The working environment successfully motivates workers providing optimal productivity and performance," - Semba Vietnam architects describe.
A few more resons the bricks have been choosen in this project: the concept of design selected original material known to Vietnam. The design expresses the original charm of the material.