RIFF International Architecture Expo Conference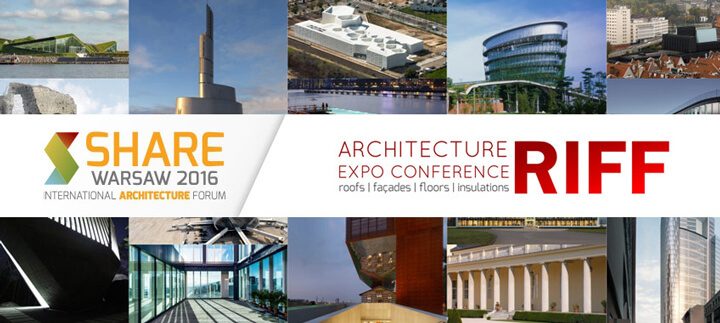 RIFF International Architecture Expo Conference Roofs, Insulations, Façades, Floors took place in Warsaw on 11th October, at Marriott Hotel, within SHARE Warsaw 2016 International Architecture Forum.
The conference organized by ABplus Events under the Honorary Patronage of the Chamber of Architects of the Republic of Poland (IARP) focused on innovative façades structures, the design of roofs and insulation works in high-profile buildings, and also presenting new trends, solutions and systems for floors. Large-scale projects were presented from different perspectives, by architects and contractors. RIFF 2016 IVth edition in Warsaw brought together over 200 architects, designers, project owners and beneficiaries, leaders in the construction market, companies with solutions for façades, roofs, insulations and floors.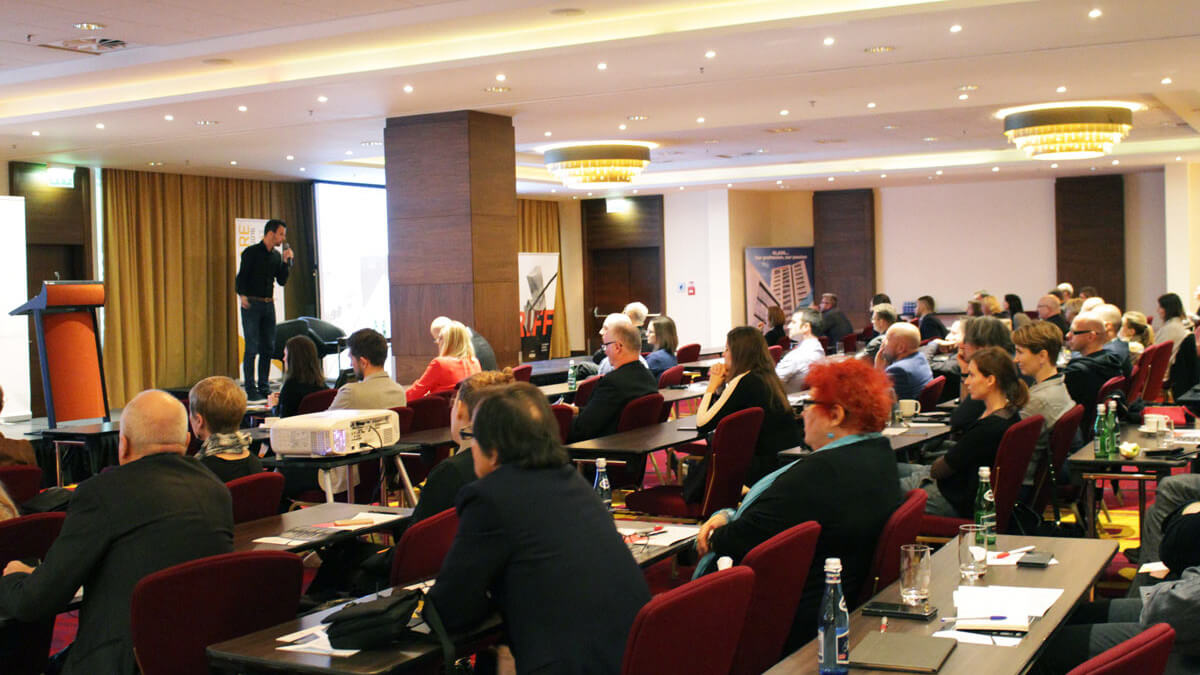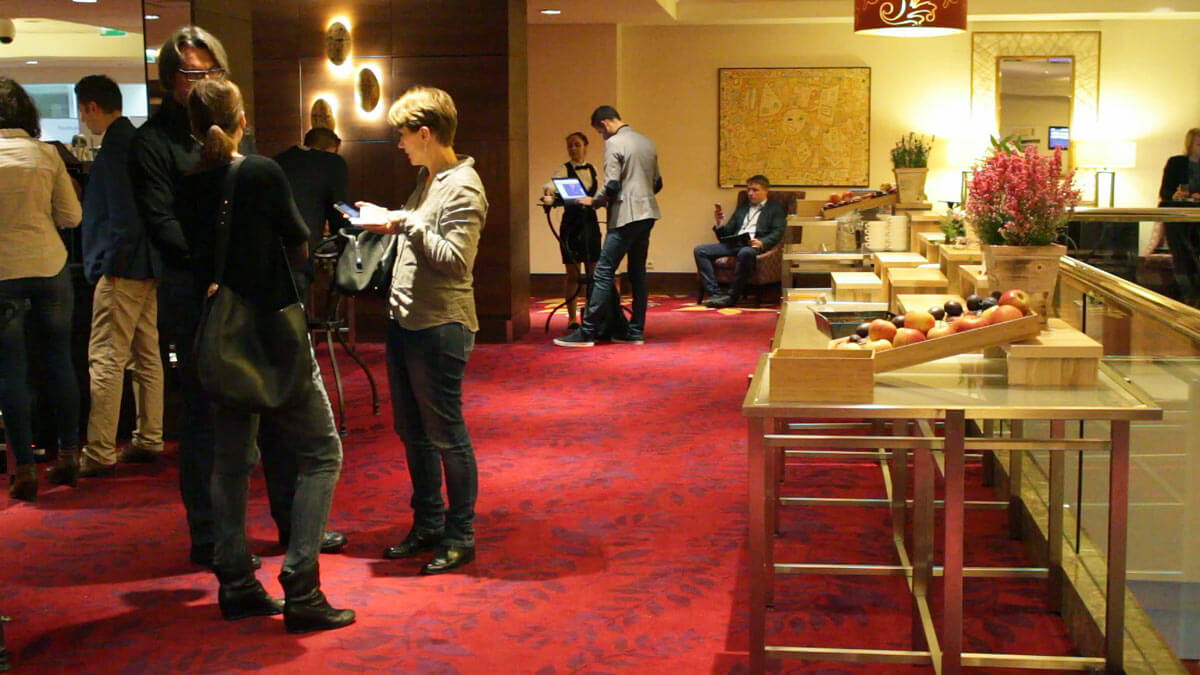 Highly-awarded speakers, among whom the winners of the latest editions of the international architecture awards, presented in the program of RIFF Warsaw their latest projects. RIFF guests' projects are winners or finalists in competitions known worldwide , such as RIBA – Royal Institute of British Architects Internațional Award; World Architecture Festival Award; Alvar Aalto Medal; 2015 AIA Honorary Fellowship; 2015 Iconic awards ; 2015 Wan 21 for 21 award; 2014 A+Architizer Awards; MIPIM Award (Le marché international des professionnels de l'immobilier), hosted in Cannes, France; International Architecture Awards; European Property; Green Good Design Awards; German Iconic Awards.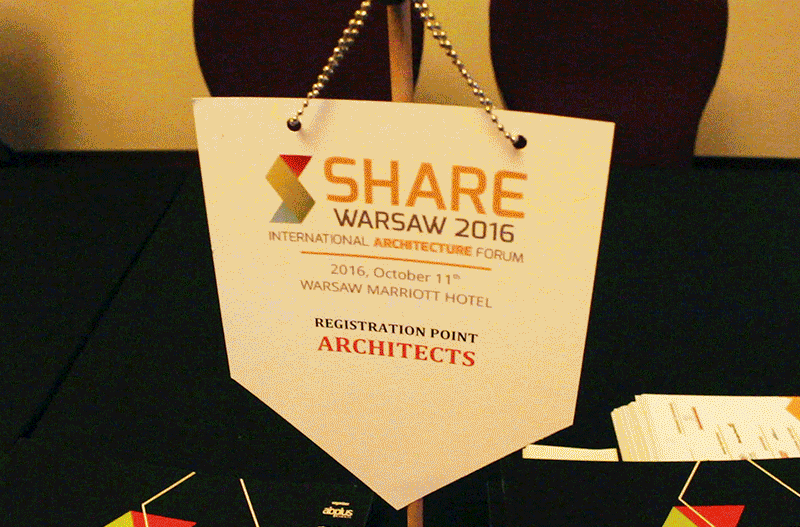 Simultaneosly with RIFF, in the same location, there was organized INGLASS international conference dedicated to glass architecture and engineering and LAUD international conference dedicated to landscape architecture and urban infrastructure. It was an important architecture forum in Poland - a dynamic and vibrant event including three professional thematic conferences.
RIFF International Architecture Expo Conference