The Shakespeare Theatre wins 2016 Architizer A+ Awards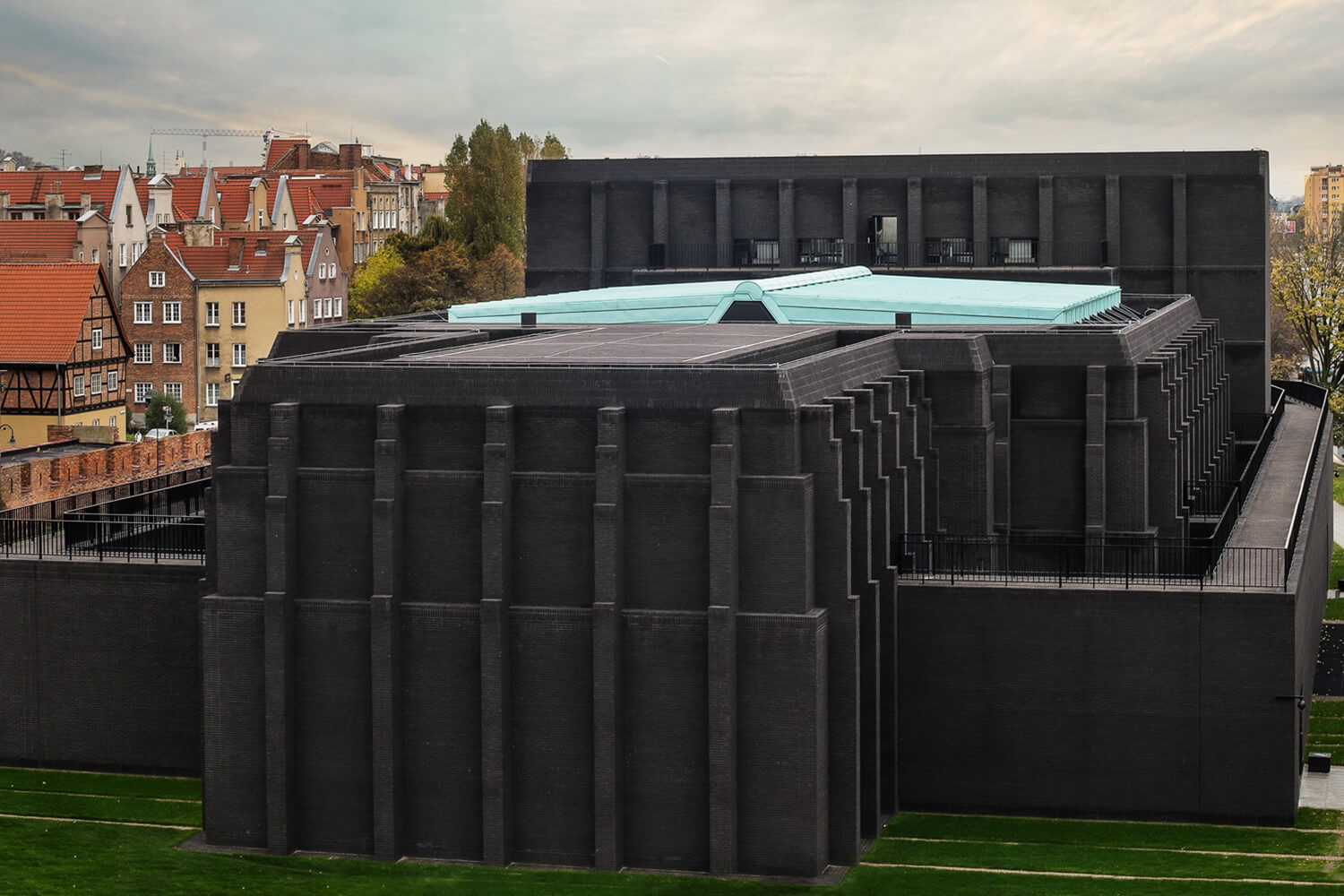 The international architecture and design website Architizer announced their 4th Annual A+ Awards 2016 on April 12th.
The Architizer A+Awards is the largest awards program focused on promoting and celebrating the year's best architecture and products.
Among the award-winning buildings is the Shakespeare Theatre in Gdansk, Poland, designed by world-famous architect Renato Rizzi.
Brick manufacturer Vandersanden Group won the jury prize in the Hall/Theatre category.
The building was constructed from dark anthracite 533 Morvan brick, while the pavers 730 Morvan around the building are exactly the same colour.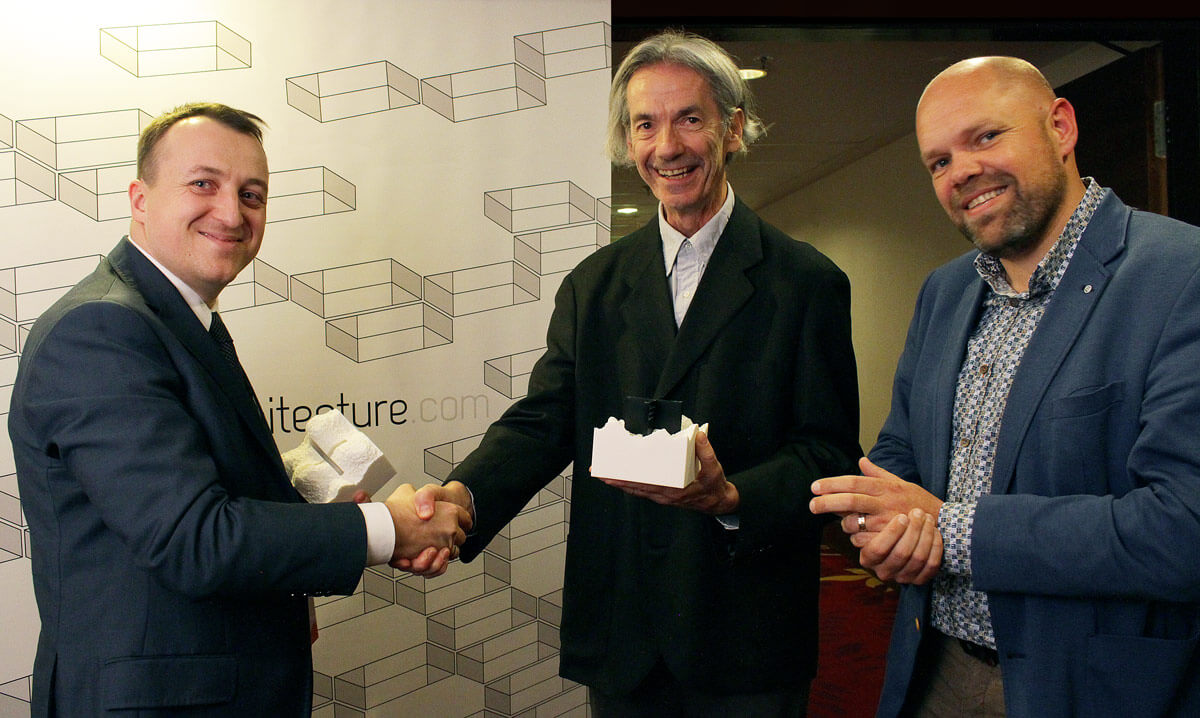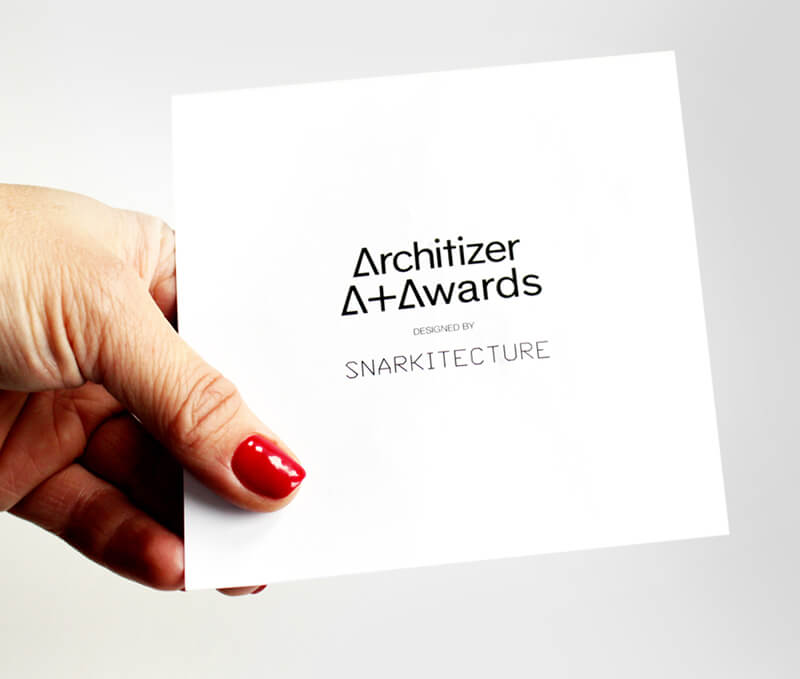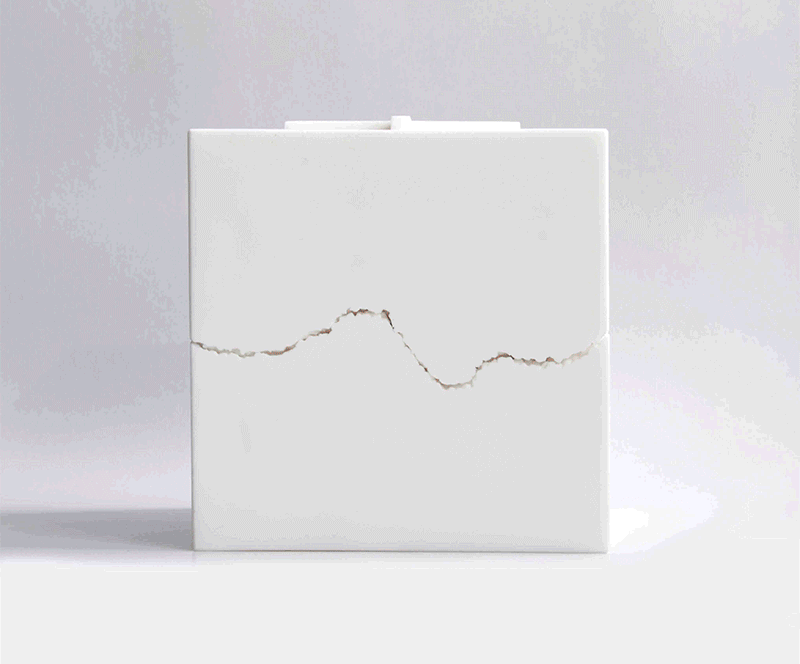 The A+Award is designed by Snarkitecture, a collaborative and experimental practice operating in territories between art and architecture.
The award is a cube composed of two equal but opposite halves, cast from solid cultured marble. When separated, a concealed, textured landscape is revealed along with a black anodized aluminum plus sign with diamond tip engraving.
The two halves of the award can be securely stacked in an open position for display by nesting the two plus signs on the exterior of the cube.
The A+Award is made by hand in the USA.