Lakerlopen / Hans van der Heijden Architect
Lakerlopen / Hans van der Heijden Architect
Location
Of old, people use the street for living in Lakerlopen garden city.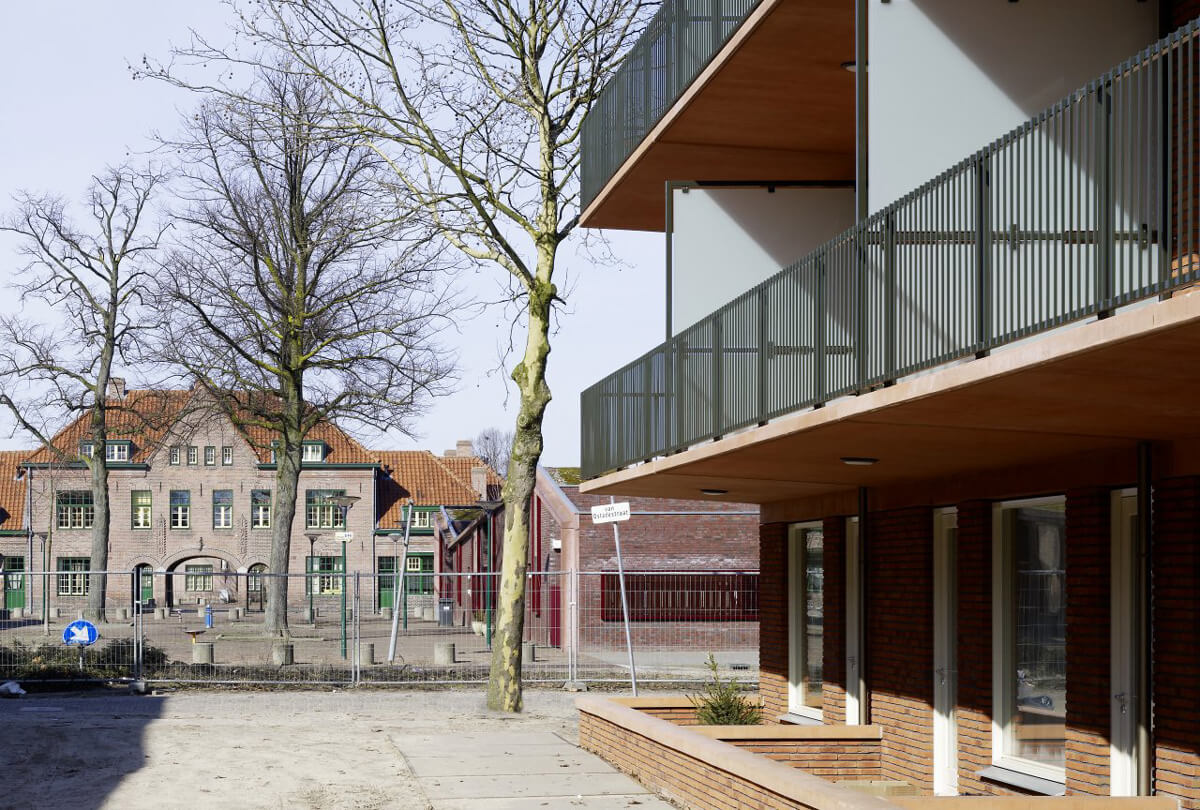 The design
The urbanists of MUST proposed to reconstruct one part of the district with a square, a court, an alley, streets and a green boulevard. The conventional urban spaces was further developed by Hans van der Heijden's design of equally conventional house types.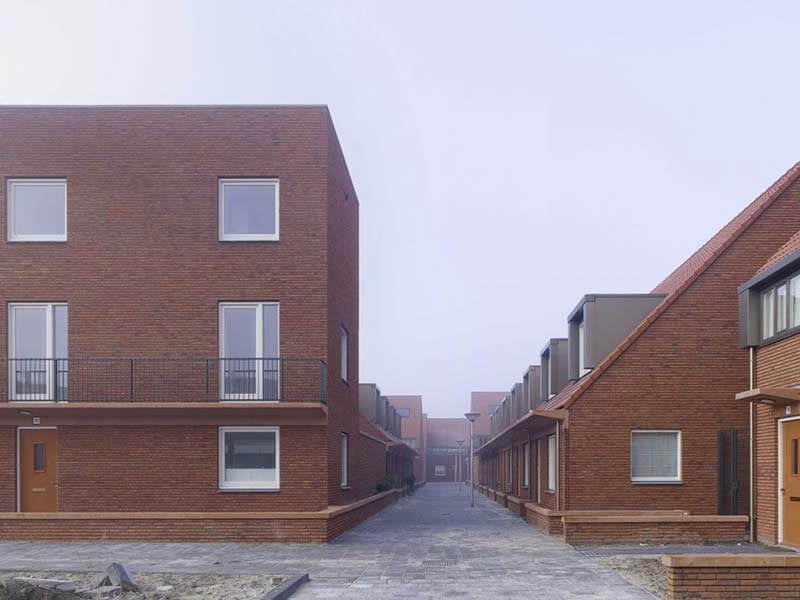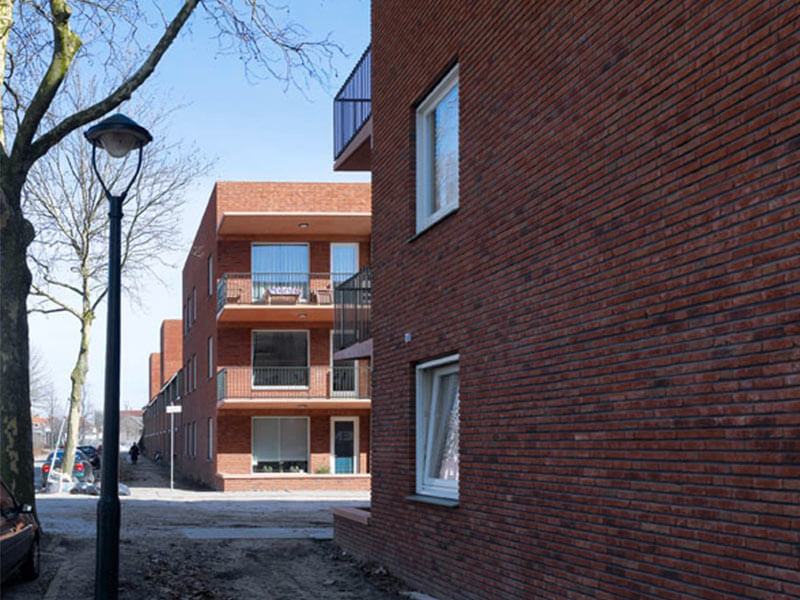 Description
Corners and long facades are marked by special forms of living: combined living and work units, accommodation for mentally disabled and their attendants. Cars are parked within the perimeter of the blocks.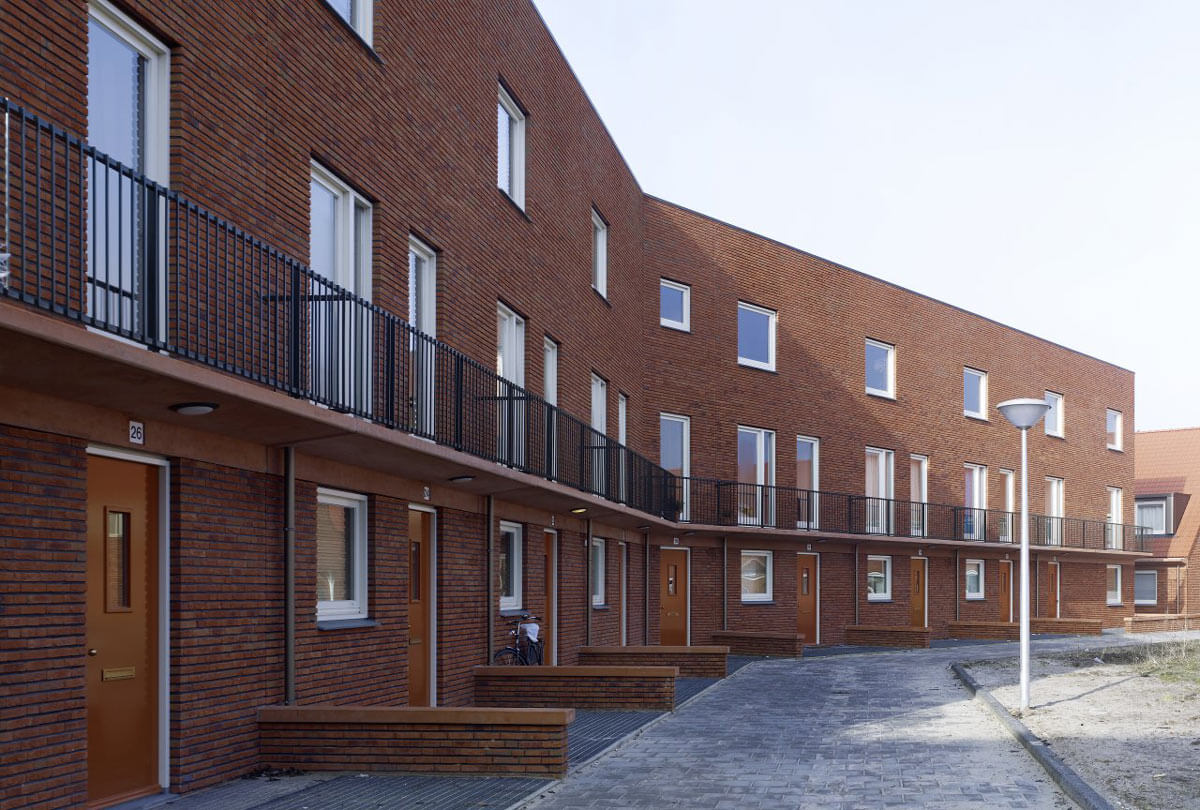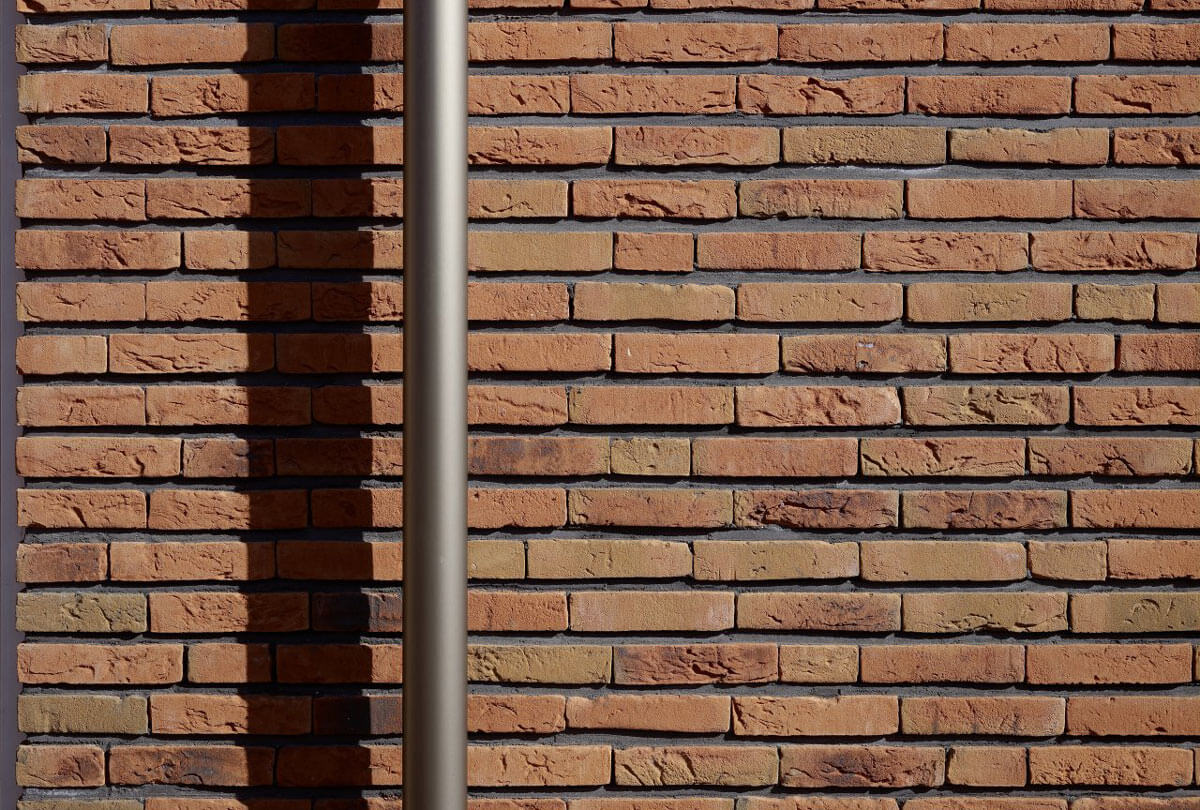 Awards
The project has been published in De Architect, Building Design en Stadscahiers. It won de Fritz Högerpreis 2011 and was nominated for the Dirk Roosenburg Award 2011 and the Mies van der Rohe Award 2011. The project was included in the travelling exhibition Pasticcio, which has been on show at the Architecture Biennale 2012 in Venice, Munich and Antwerp.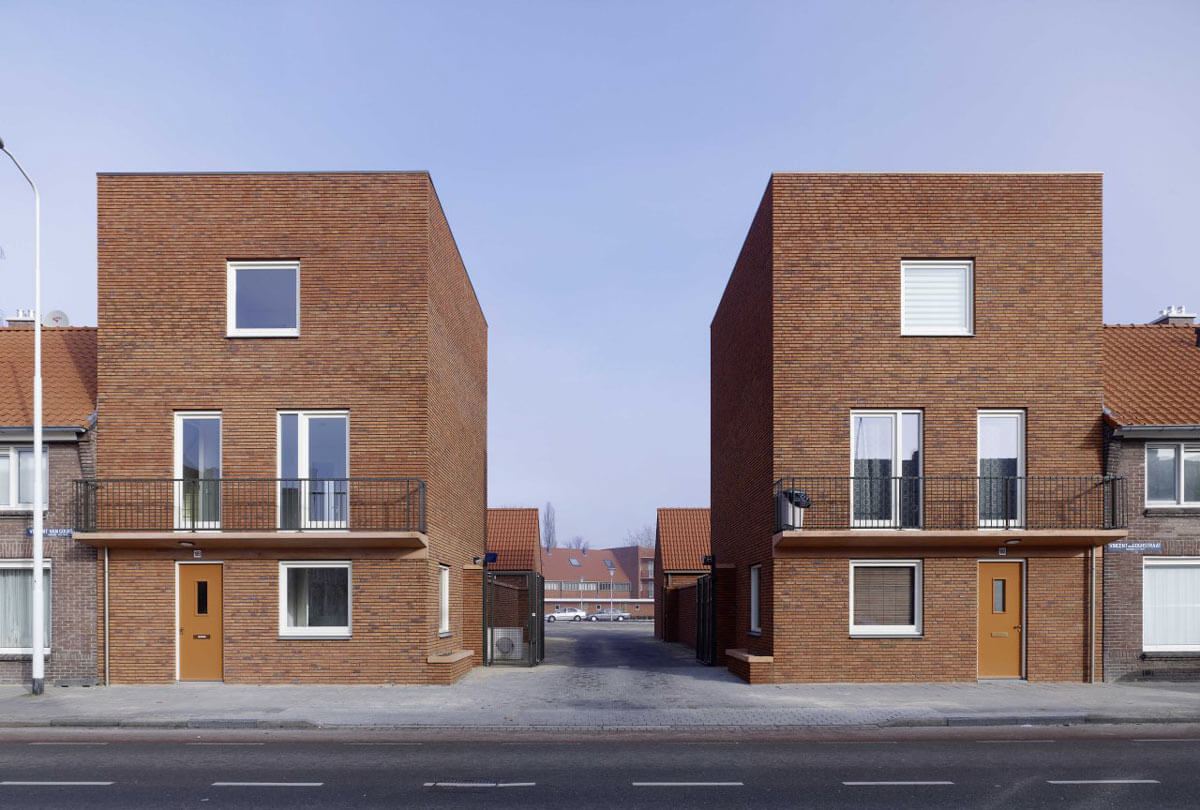 Drawings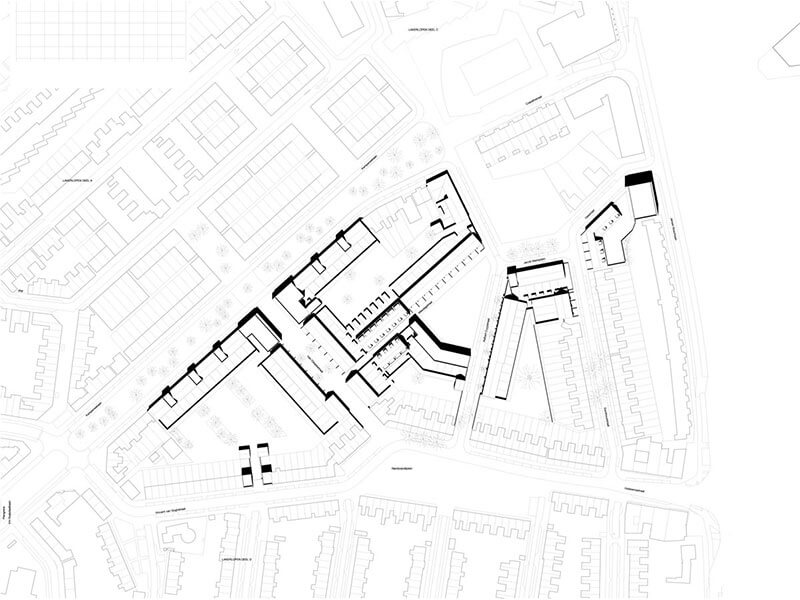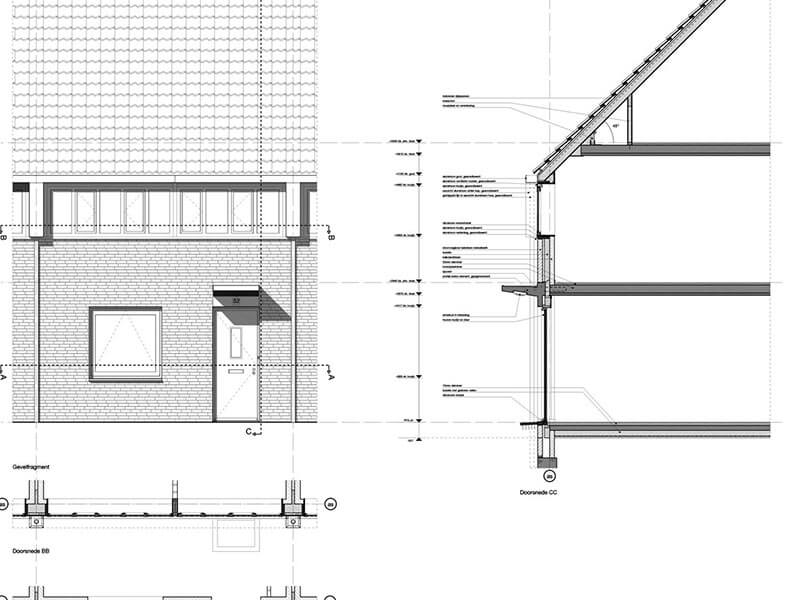 Extra info
Client:
Woonbedrijf, Eindhoven, NL, 2004-2010
Design team:
Hans van der Heijden, Mathieu Kastelijn, André Kwakernaak, Helen Webster, Rick Wessels [biq]