Winners of Fritz Höger Preis 2017 on Brickarchitecture.com
The Fritz Höger Preis 2017 award ceremony was held in Berlin on 6th October2017. It is a commonly acclaimed, one of the most notable accolades in brick architecture. In last year edition of the competition, the contestants submitted 600 designs and the winners were eventually chosen by the parel of judges.
We are very glad to inform that many of the awarded designs have already been displayed on our website.
To be able to appreciate the high level of the projects, please take a look here:
Winner Gold in category 'Single-family House'
Termitary House Da Nang /
Vietnam, Tropical Space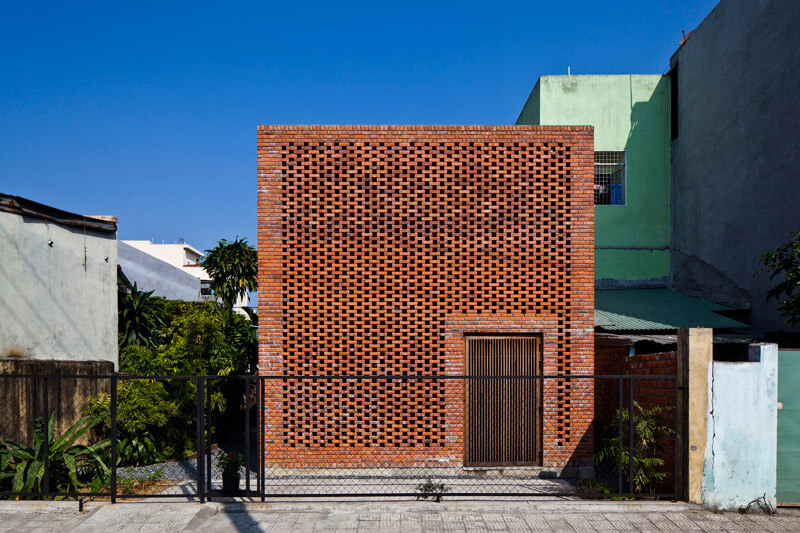 Winner Gold in category 'Housing'
Westkaai Towers 5 & 6 /
Tony Fretton Architects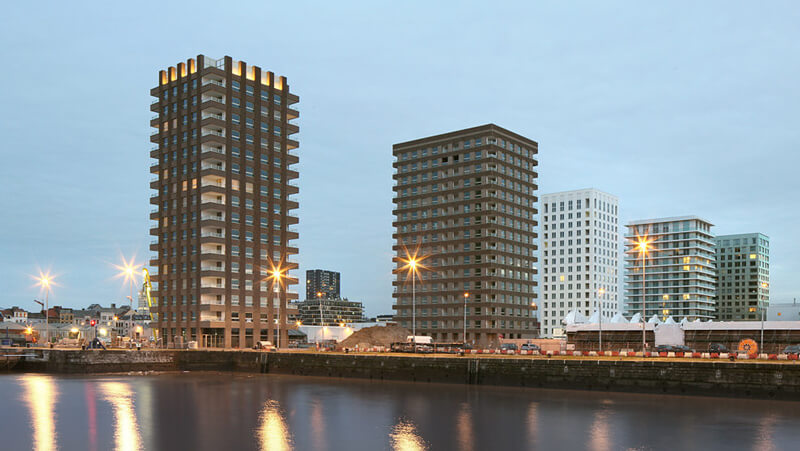 Winner Silver in category 'Office and Commercial Buildings'
New Visitor and Customer Center /
Reichel Schlaier Architekten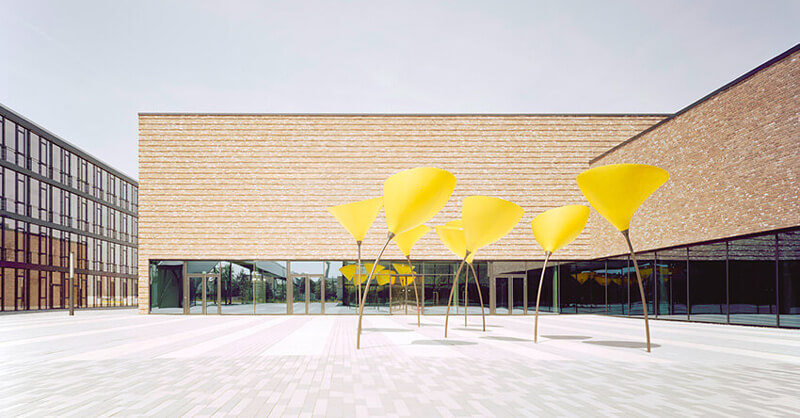 Special Mention in category 'Apartments'
Campus Hall - Student Housing for the University of Southern Denmark /
C.F. Møller Architects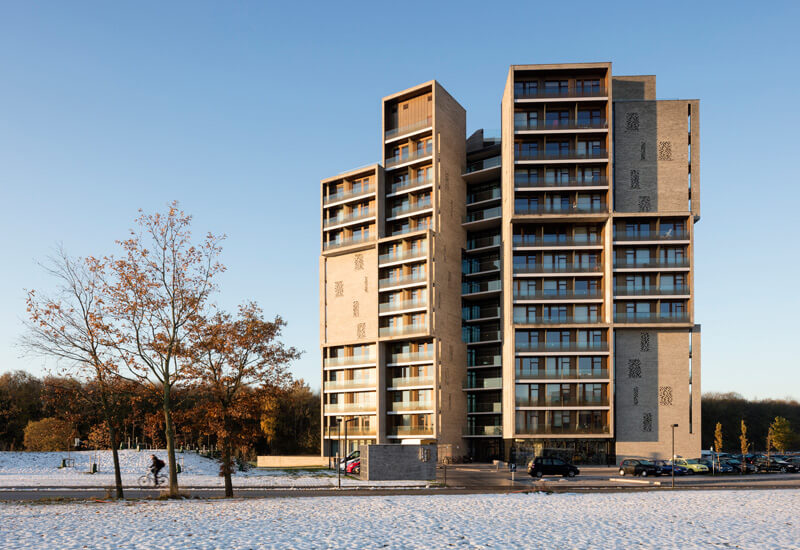 Special Mention in category 'Office and Commercial Buildings'
Retail store / Supermarket /
neun grad architektur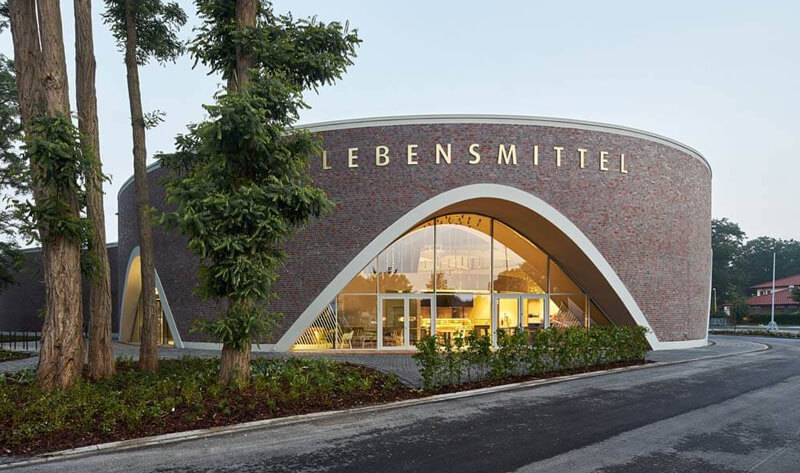 Special Mention in category 'Best Renovation Project'
Two Houses in Oropesa /
Paredes Pedrosa Arquitectos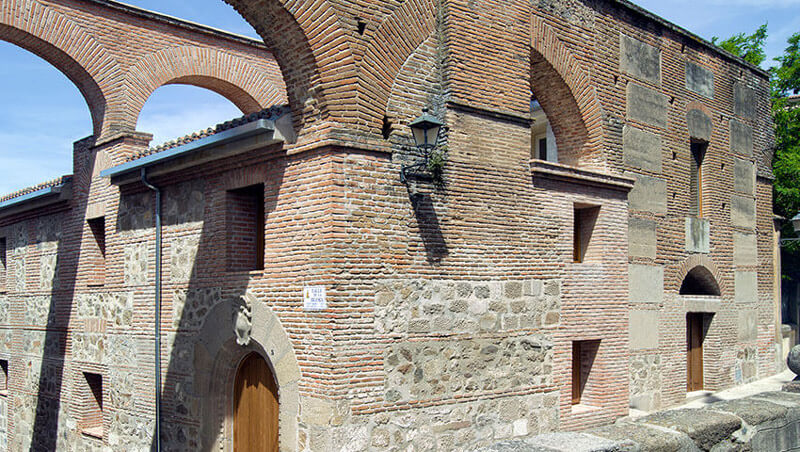 Special Mention in category 'Public Buildings, Sport and Free Time'
Kunstmuseum Basel /
Christ & Gantenbein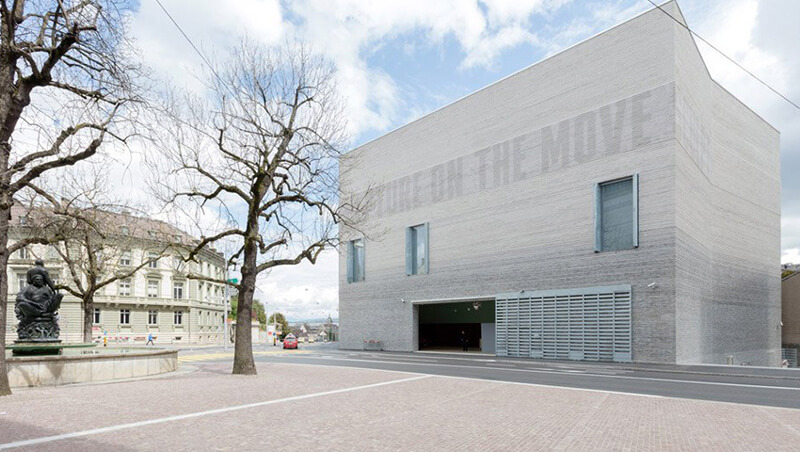 Nominee in category 'Public Buildings, Sport and Free Time'
Congress Centre Jordanki /
Menis Arquitectos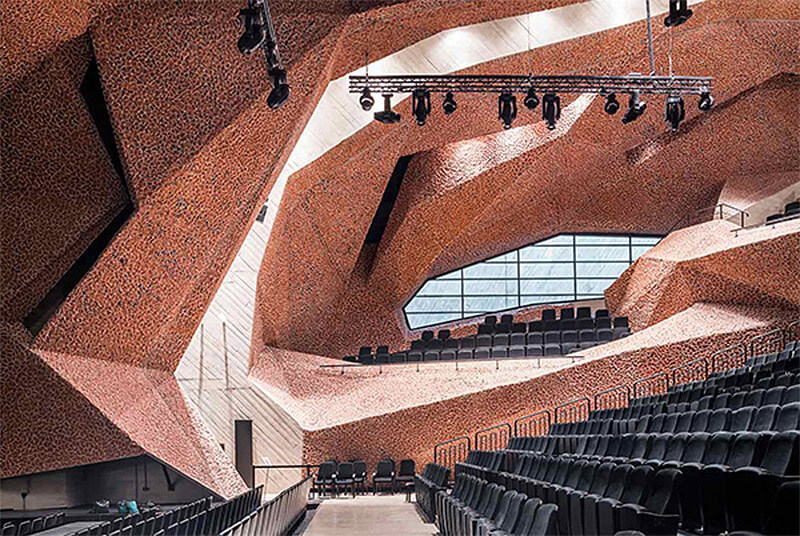 Special Mention in category 'Apartments'
23 Dwellings in Béthune/
FRES Architectes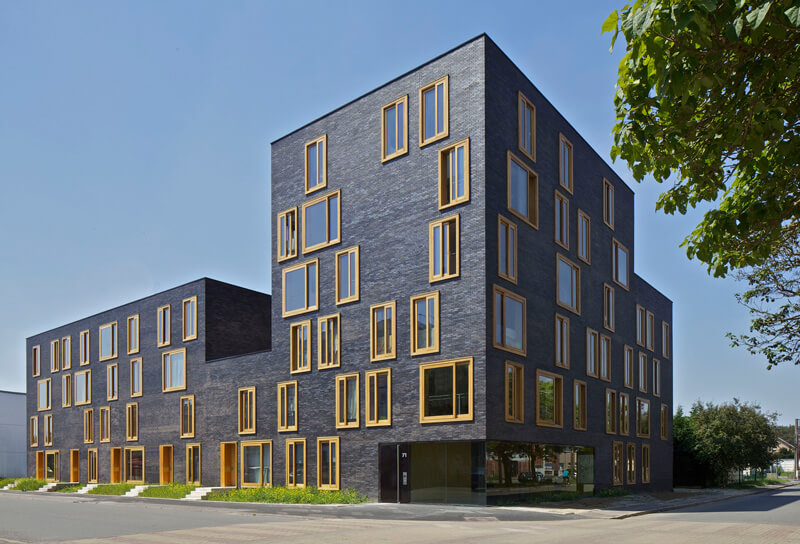 Special Mention in category 'Office and Commercial Buildings'
Terra Cotta Studio /
Tropical Space Co.,Ltd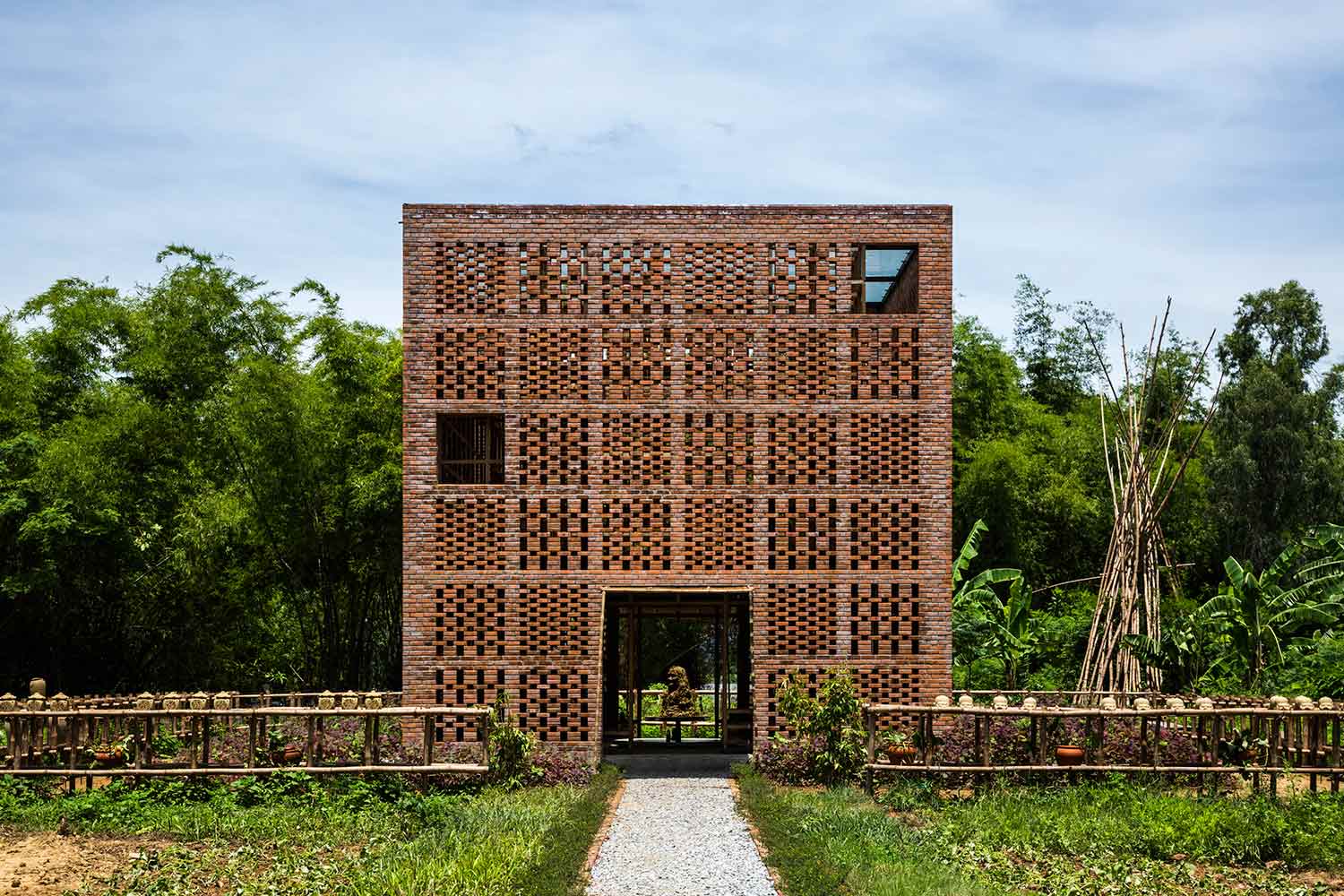 Special Mention in category 'Apartments'
HOUSE 1219 /
HARQUITECTES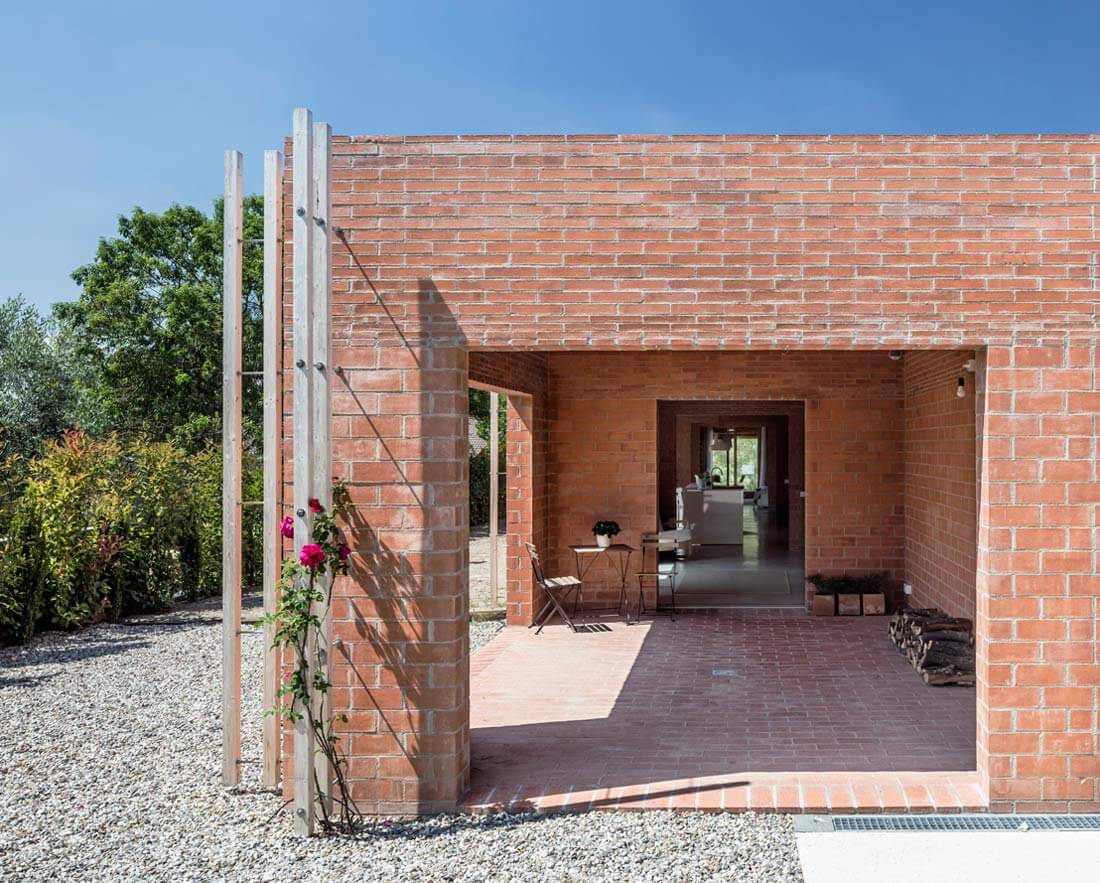 NOMINEEin category 'Public Buildings, Sport and Free Time'
Saint Bernard's Chapel /
Nicolás Campodonico